Bio
(English below)
---
Geneviève Costello (née 1988 à Massachusetts, États-Unis) est une artiste-chercheuse vit et travaille en Limousin. Elle a obtenu son baccalauréat en études visuelles et critiques et en design de mode à la School of the Art Institute of Chicago (2010) et sa maîtrise en Art & Culture à l'Université d'Amsterdam (2016). À travers son travail artistique de la performance, de l'écriture, du son, du textile, des projets collaboratifs, et son travail théorique, elle remet en question les structures traditionnelles de reproduction sociale et les notions du corps productif en tant que corps social afin de mieux rendre compte et soutenir diverses formations de la vulnérabilité, subjectivité et de relationnalité. À terme, elle vise à inspirer de nouveaux imaginaires politiques de la pratique de la care.
En 2020 elle bénéficie d'un programme d'aide à la création de l'Akademie Schloss Solitude (DE) dans le cadre duquel elle développe un projet sur la thématique de la vulnérabilité et l'intériorité, résultant des sons, des performances, des publications d'écrits et des ateliers publics. Au cours de l'été 2022, elle sera en résidence à S'ALA (IT) pour réaliser "Proximity Games", un projet collaboratif de performance & mode, texte & jeu.
Elle est membre du ReUnion Network (Rotterdam) et a déjà collaboré avec diverses structures telles que Metahaven (Amsterdam), Hackers & Designers (Amsterdam), Imprint Projects (New York) et Havas Media (New York).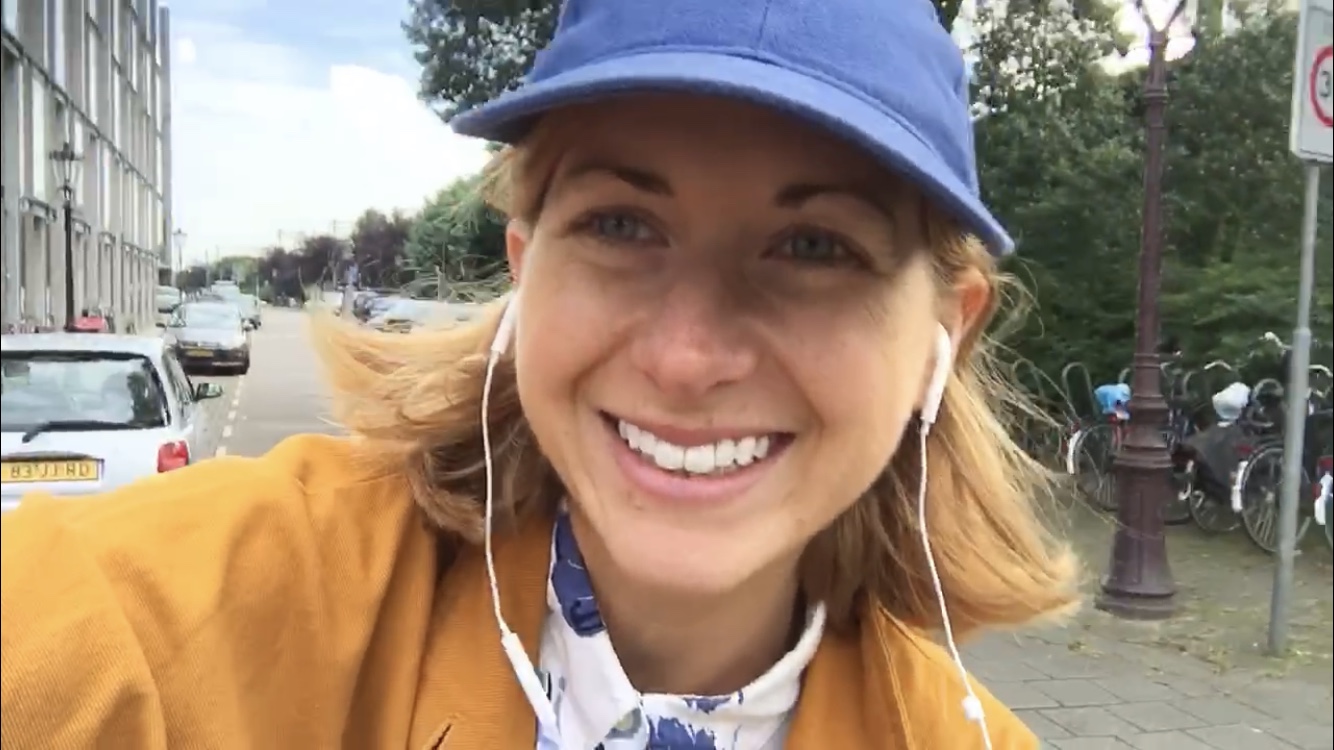 ---
Genevieve Costello is a queer feminist America-to-Europe immigrant visual artist, writer and cultural researcher of Irish and Sicilian descent. She is a practice-based PhD candidate in Media Arts at Royal Holloway, University of London. She is a member of ReUnion Network. She earned her rMA in Cultural Analysis from University of Amsterdam (2016) and BA in Visual and Critical Studies and Fashion Design from School of the Art Institute of Chicago (2010). She is currently living in Limoges, France, where she likes to take walks past the cathedral towards the riverside. Movement, materiality, and non-competitive game methodologies inspire her as she traverses theoretical foci of ethics of care, vulnerability, and alternative structures of social reproduction and intimacy. Since 1988, her birthday is June 2nd.